Hi, I'm Lana Zueva Oil Painting Artist
New Zealander – Made in Russia – Living in Australia. Become a full-time artist at 50, is it possible? Let's see how it goes.
Born in Russia with a love to art. As much as I remember myself, art has always attracted me. I was being able to travel to all parts of Russia. I was lucky enough to meet art at a very young age. When I entered Tretiakovskaya Gallery, I fell in love with atr from the moment I saw it. Later the same year, I started studying art school, where my journey began. Studying by great mentors and teachers, I gained my different painting skills and techniques, which I still improve and improve, as I believe you are never perfect and have to study to be a professional in what you do.
When it comes to style, you have to find your own as it translates your character to art.
Even though I have experience in a few different painting technics, oil painting is my favorite medium.
I adore oil painting as it brings energy and translates the mood and feelings of every artwork in the best possible way, delivering the message all the time.
Being an artist, I seek inspiration in everything, and it is effortless for me to spot an art please everywhere I look. This is why I create artworks in different styles, as you already may notice :). So many of my works include portraits, still life, landscapes, animals, but of course, I enjoy it all!
Not far ago, I got more free time, which allowed me to dive into painting, create more artwork, participate in exhibitions, and offer commission works for my customers.
I truly believe my art can bring as much joy to my customers as I enjoy creating it.
Thank you for your time and visit.
Lana Zueva
Your Artist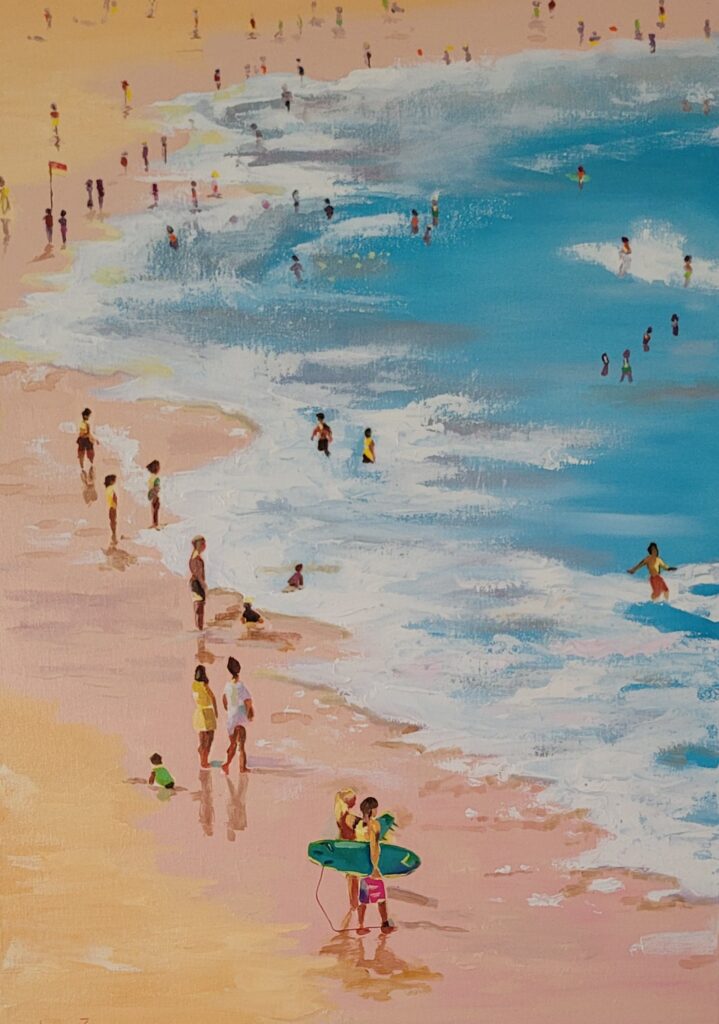 My Achievements and Participations
D'ARCY DOYLE ART AWARDS & EXHIBITIONIn the Honour of d'Arcy Doyle
THE ANNUAL 2021 "THE LANDSCAPE ART" EXHIBITION.
My participation in the 2021 In d'Arcy Doyle Art Awards, representing two astonishing artworks. The main exhibition category was Landscape Art, followed by two secondary categories Portraiture and Still Life.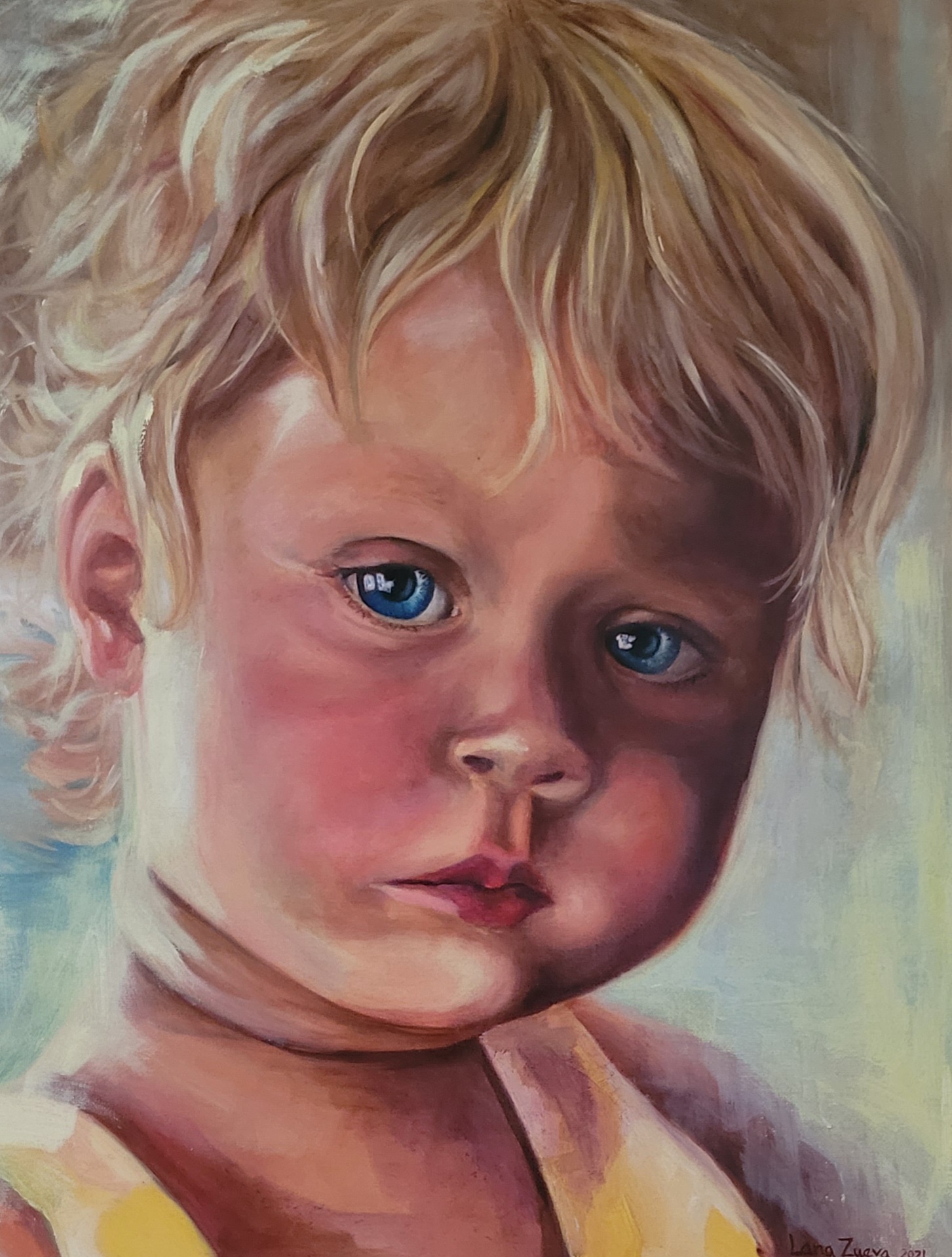 GOLD COAST SHOW Portraits Category
AUGUST 2021 THE GOLD COAST SHOW, ARTWORK COMPETITION – AWARD WINNER.
I was competing on Gold Coast Show 2021 with portrait artwork 'Sunny Bunny" which has received a Highly Commended award.